CPSC Moderator
Staff member
Start your year fresh with a CPSC Calendar 2021! Featuring 13 voted winners from Plant of the Month 2020, this desk calendar is great at home or in the office.
50% profit from the sales of CPSC Calendar 2021 will be donated to CPSC.
Due to shipping delay, we are expecting the Calendars to be ready for shipping in 2-4 weeks.
You may pre-order your copy now via this link:
LINK
PS: Great thanks to everyone who voted and participated in the photo contests!
Members who have won any of the photo contests for Plant of the Month 2020, will be contacted with a 50%-off coupon as an encouragement.
Preview: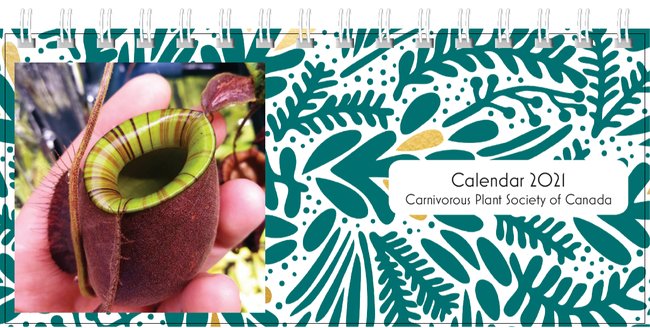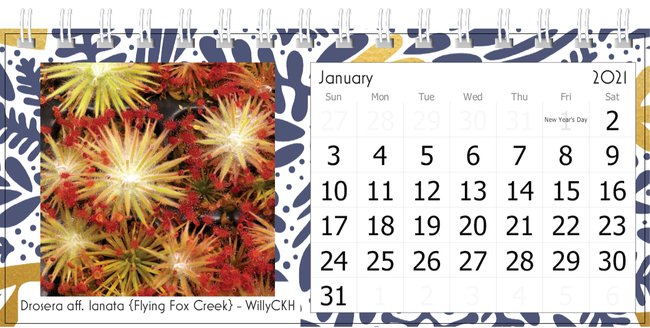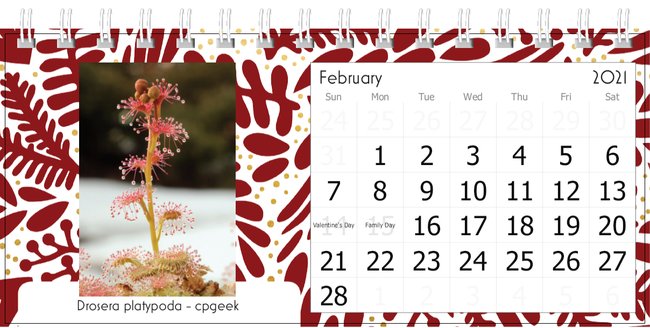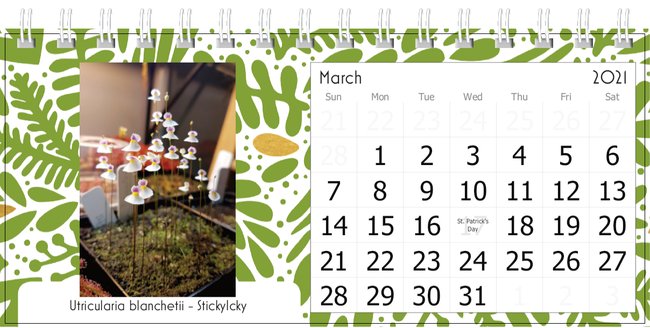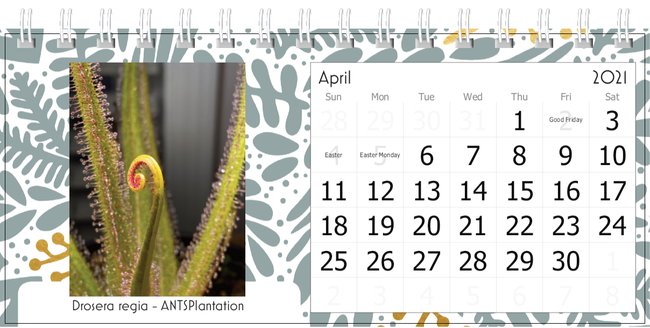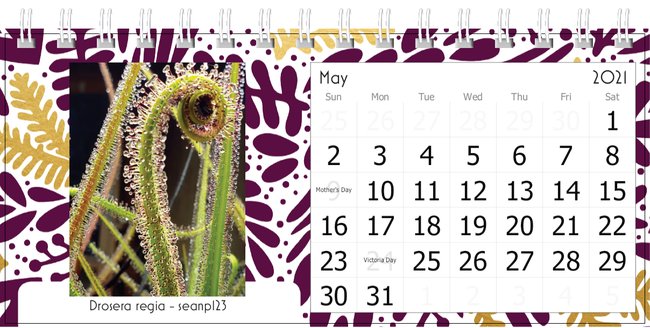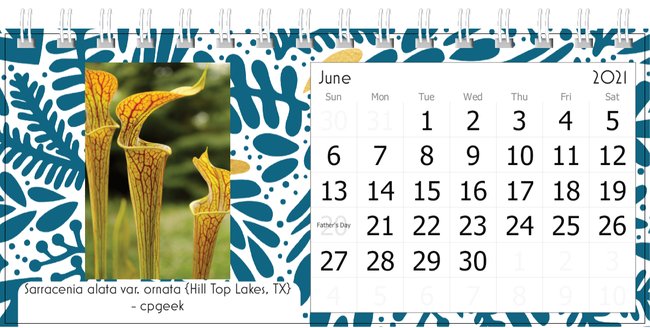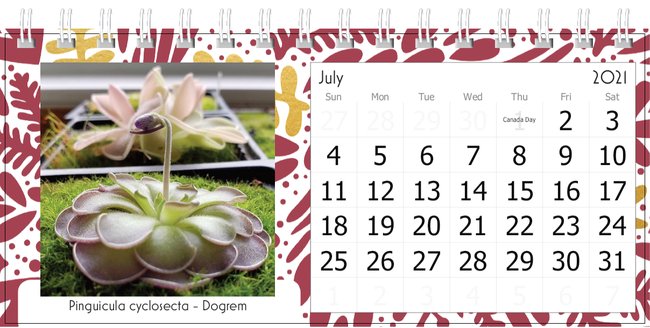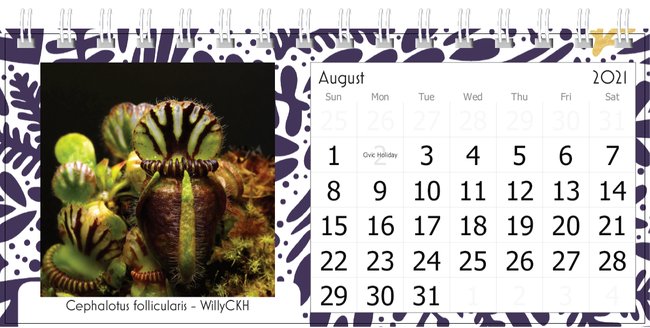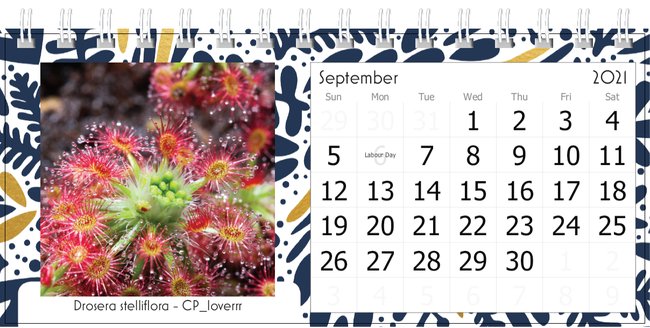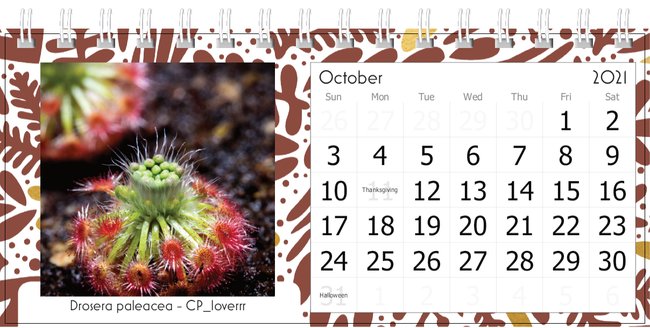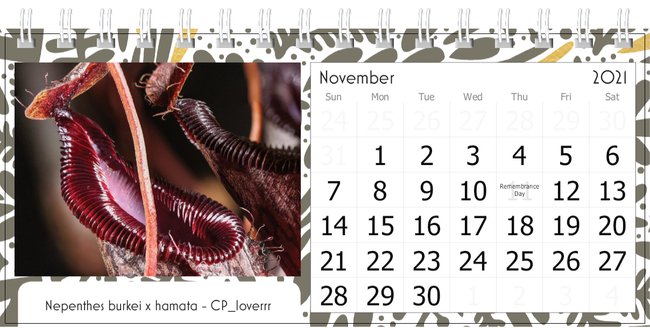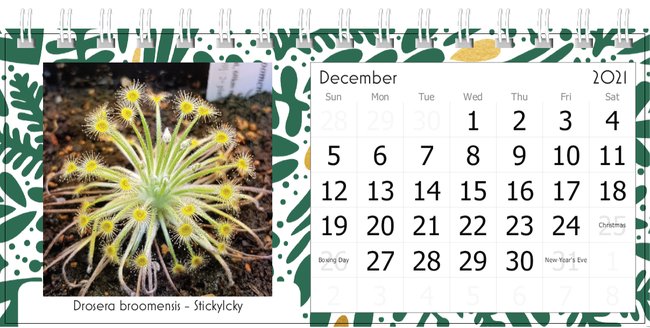 References:
the Calendar 2020 thread
Here's a video of me flipping over the calendar 2020.
http://instagr.am/p/B7IDHPxlnrb/
Last edited: